YOUR TRUSTED SOURCE FOR EXCEPTIONAL AUTO REPAIR
Every time you get behind the wheel of your car, you have a purpose. You may be headed to the grocery store, commuting to work, or taking the family on a cross-country vacation. Regardless of your destination, you want to get there efficiently and trouble free. Unfortunately, car trouble can pop up at any time, prompting the need for auto repairs.
For Professional auto repairs in the Santa Cruz County area, choose the team you can trust. That team is Specialized Auto Inc., with more than 24 years experience performing auto repairs across Santa Cruz County. We will provide you with expert customer service and knowledgeable auto repairs for any vehicle you drive.
Servicing All Makes and Models
We offer two of the best Santa Cruz County auto service shops for all your vehicle's repair and maintenance needs. Our business began specializing in only European makes; however, we have expanded our services to include American and Asian makes as well. No matter what you drive, we have the factory-trained technicians and the service bays ready to bring you quality, efficient service. Our ASE Certified technicians have the skills and experience to repair any make and model of car, truck, SUV, or RV. Over the past twenty years, we've grown into two convenient locations in Santa Cruz County—Santa Cruz and Freedom. At our Freedom location, we even provide all of your fleet services to keep your business operations running smoothly. We understand how important thorough and routine maintenance is, and that's our secret to keeping your fleet on the road and your business running smoothly.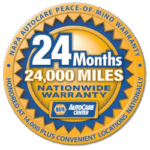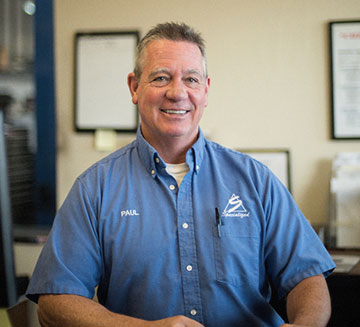 Dealer Quality Automotive Repair
At Specialized Auto, we believe in only providing you and your vehicle the best service possible. That is why our locations in Santa Cruz and Freedom are your local dealership alternatives for automotive service and maintenance. Our shops are Bosch Certified, which means we have passed certifications to ensure that we meet the highest standards for automotive repair and customer service. Our technicians have dealer experience and the diagnostic equipment for the best automotive repair in Santa Cruz County. We even offer you an industry leading 24 month/24,000 mile warranty on parts and labor. Upon request, every service includes a complimentary 21-point inspection and car wash, so your vehicle will look as good as it performs. Bring your vehicles to either of our locations and get your repairs done right the first time!
A Few Words from Our Customers
Sharon S. SANTA CRUZ, CA
I would recommend that they try it for themselves. In addition, I would emphasize that the service exceeds the expectations if most people. The communication us great and I see myself as a real critic. My deceased father, who had a repair shop, demonstrated this same type of customer service and until I visited your shop, I believed that those days were gone. It is very good to know that Specialized Auto understands the value if good customer service. I thank you and encourage you continue doing what you are doing.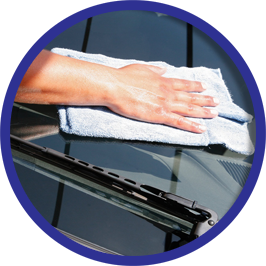 Free Car Wash
Spotless car wash with your service upon request. We offer an experience that exceeds your expectations.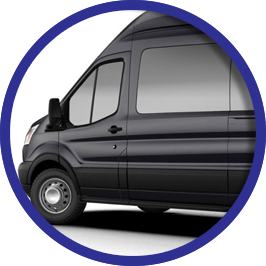 Shuttle Service
Convenient local shuttle service. Visit us for service or repair and enjoy the convenience of our customer shuttle.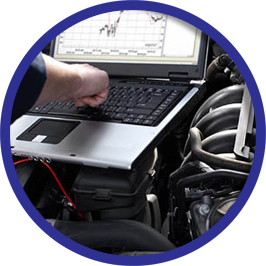 Vehicle Inspections
Upon request, we include a complimentary 21 point vehicle inspection with every service.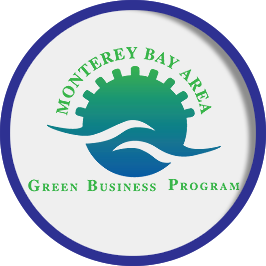 Green Car Repair
We are Solar Powered and certified for Green Car Repair by the Monterey Bay Area Green Business Program.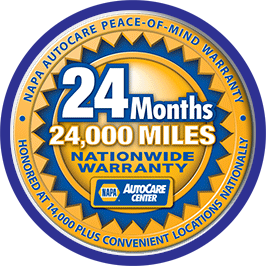 2 yr/24,000 mi Warranty
We offer a leading warranty because we are confident in the quality of each service our technicians perform.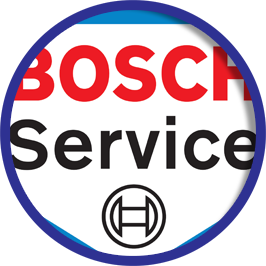 Bosch Financing
To better serve you, we offer 0% financing on car repairs and service through the Bosch Credit Program.