Alternator Repair in Santa Cruz, CA
The Right Hands for Alternator Repair
Your vehicle's alternator charges the battery, then supplies power while the engine is running. If you hear a squealing noise, see the battery light on your dash, or often need to jump your battery, it probably time for alternator repair or replacement. It's important that you don't ignore your alternator-related needs. Just as important is to have the right hands handling your alternator— those of experienced professionals who will deliver precise alternator repairs to keep you moving. You'll find exactly this and more at Specialized Auto, operating in two locations, Santa Cruz and Watsonville.
Alternator Repairs with Our Focus
Here at Specialized Auto, we're proud of the reputation we've earned for accurate, long-lasting alternator repair and replacement. Our well-trained technicians have been serving Santa Cruz, Watsonville and the entire county since 1994. Utilizing the most advanced diagnostic equipment, we'll accurately diagnose even the most complex alternator repair issue you're experiencing, then with your approval, complete all necessary work. Considering our competitive rates and keen focus on customer service, we hope you'll consider us your affordable dealer alternative for alternator repairs.
Informed Alternator Repair Decisions
Effective alternator repair or replacement involves more than the matter at hand; a long-term health plan will keep you driving with confidence for thousands of miles ahead. When you bring your vehicle to Specialized Auto in Santa Cruz or Watsonville, as part of any service we'll perform a thorough digital inspection, including photos. You'll have all the information you need to make informed decisions, based on your priorities and budget. We know there's never a good time for alternator repairs, and it's our mission to make the process pleasant for you.
Complete Service at Specialized Auto
Two Convenient Locations
ASE-Certified Technicians
Bosch Certified Service Station
Monterey Bay Green Business
Smog Inspection and Certification
Pre-Owned Car Sales (Santa Cruz)
Michelin Tire Dealer (Watsonville)
Continental Tire Dealer (Santa Cruz)
2017 "Best Shop", Santa Cruz Sentinel
A Better Alternative to the Dealership
For complete alternator repair or replacement, trust the professionals at Specialized Auto in Santa Cruz and Watsonville, where we're better than the dealer every time.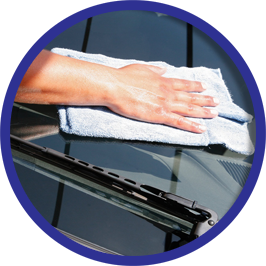 Free Car Wash
Spotless car wash with your service upon request. We offer an experience that exceeds your expectations.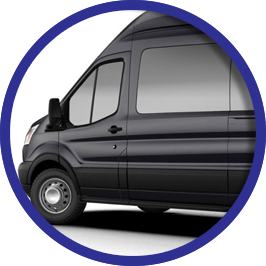 Shuttle Service
Convenient local shuttle service. Visit us for service or repair and enjoy the convenience of our customer shuttle.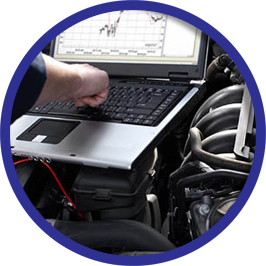 Vehicle Inspections
Upon request, we include a complimentary 21 point vehicle inspection with every service.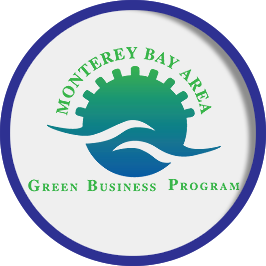 Green Car Repair
We are Solar Powered and certified for Green Car Repair by the Monterey Bay Area Green Business Program.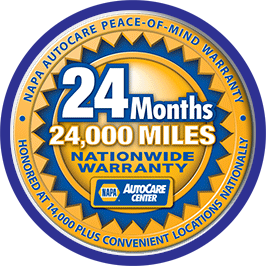 2 yr/24,000 mi Warranty
We offer a leading warranty because we are confident in the quality of each service our technicians perform.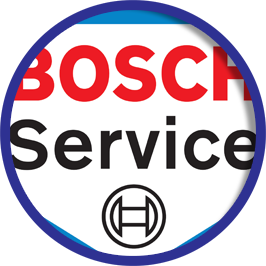 Bosch Financing
To better serve you, we offer 0% financing on car repairs and service through the Bosch Credit Program.